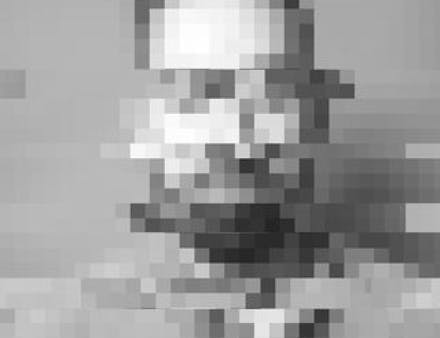 The streets. It's where lives intersect and strangers become the heroes of fascinating moments.
I like to wander the streets and focus on the moment. Chasing the light and observing my surroundings. Looking for magic where we collectively ignore each other.
Black and white allow me to free my photos from the influence of color. To let the eye discover the subject and the light of a
moment that touched me.
This publication is a tribute to daily newspapers. They are ephemeral, like the moments I fix in time. But because I'm publishing this without a predefined rhythm, it becomes a timeless collectible object.The rhythm of the street is fluctuating, sometimes fast, sometimes slow. I will publish "Side Walk" every time I have 9 pictures I like, without a predefined calendar.